Jolly Season is Almost here!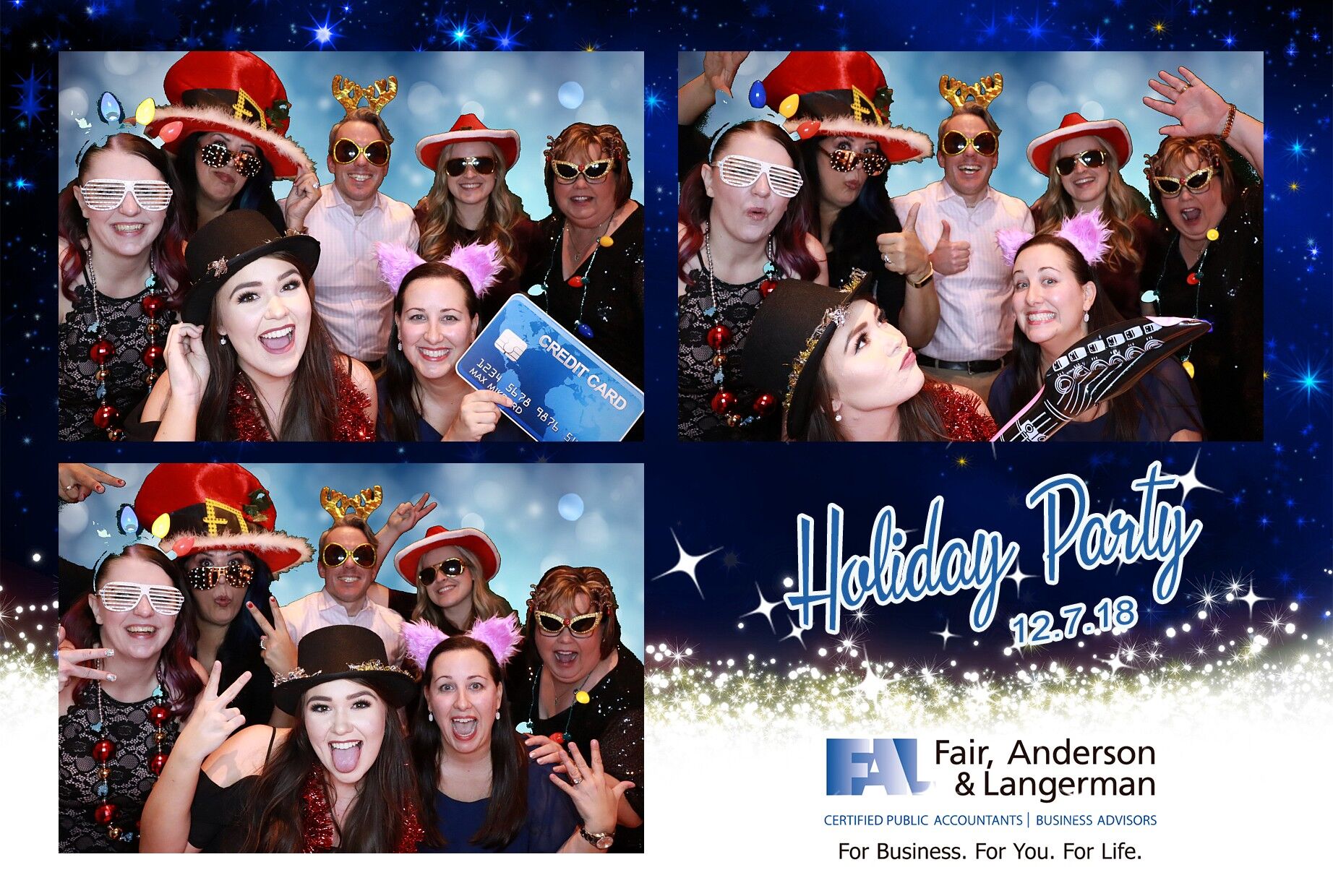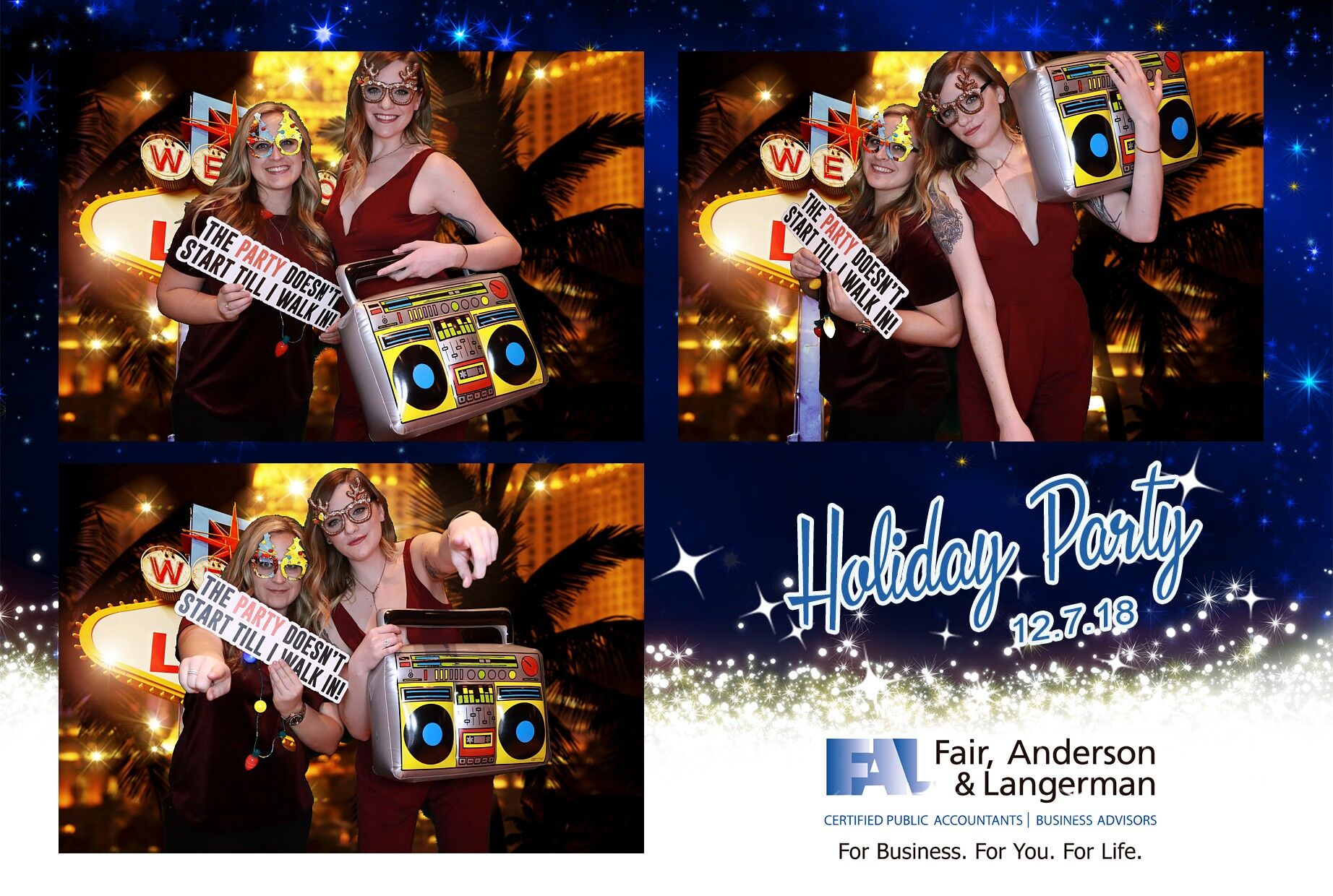 It's almost about that time of year again. Have you thought about how you'll celebrate this winter season? Your company holiday party is just around the corner and now is the time to start sending Santa your wishlist. Sight & Sound Events is excited to help you celebrate your next holiday party in festive yuletide-style! What kind of packages will you receive this year?
Santa Sleighs the decks with Jolly!